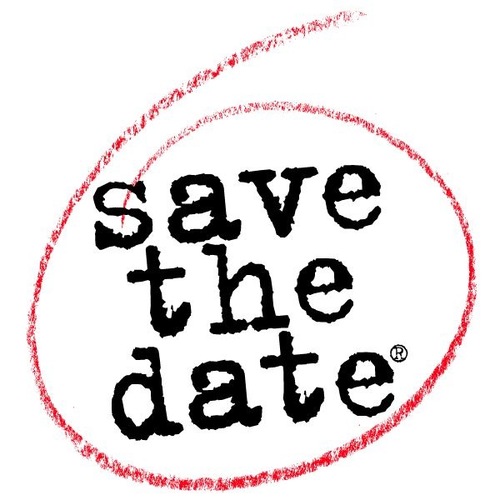 Dear families
Online Open Evening
We will be holding a special online event on Tuesday, 6 October as well as organising some socially distanced small tours on 7 October, 9 October and 13 October for Year 6 families considering Heron Hall Academy as their secondary school choice.

This will give Year 6 parents and carers a chance to find out a lot more about our wonderful school.
If you would like to be notified when we have a link for this event please email thernandez@chat-edu.org.uk

Make us your FIRST Choice.

We are a very popular school.
We enjoyed great GCSE exam results again.
Fantastic teaching and learning is at the heart of everything we do.
We insist on a strong emphasis on pastoral care.
So let us show you why we think you should make us your FIRST choice!
Tours of the school
UPDATE 9 September
The government has announced new restrictions on more than 6 people gathering. We are reviewing how we hold our tours but please let us know if you would be interested.

We are offering small socially distanced tours of the school.
These will take place on:

Wed 7 October, Friday 9 October, and Tuesday 13 October at 5.30pm and 6.30pm.
We will be putting up a booking form shortly. If you would like to be alerted when this happens please email thernandez@chat-edu.org.uk