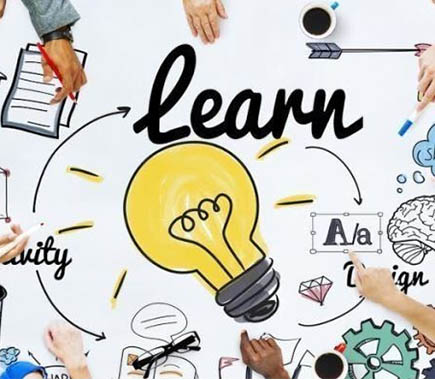 On these pages you will be able to follow what your child is learning across the different year groups.
At Heron Hall we believe in providing a challenging curriculum that will stretch our students.
Every year we carefully review the curriculum and the schemes of learning to ensure they are fit for purpose and helping to deliver the best possible student outcomes.
Please let us know if you would like additional information on these pages.
We also welcome views and comments from our parents. Please contact the school office.