Talk with Katherine Weekes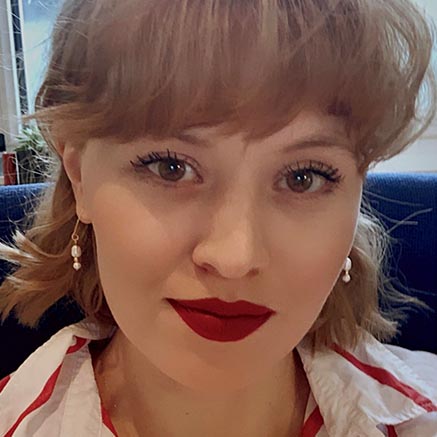 Adapting books for film and tv

We are excited to be celebrating World Book Day with a talk from visiting Oxford graduate, Katherine Weekes, who works on book adaptations for popular films and TV programmes.
Amongst Katherine's credits are 'Bridgerton',' David Copperfield', 'Dracula', and 'Rebecca'.
Students will find out about Katherine's career to date.
How does Katherine adapt a book for the small or big screen?
What skills do you need?
What can you leave out of a book?
What are the biggest challenges?
What is the biggest differences between adapting a book for tv and film?

How did Katherine get to work on the adaptation of the very popular 'Bridgerton'?
What is her favourite work so far?
Students can't wait to meet Katherine and to learn from her.