Year 11 parents welcome evening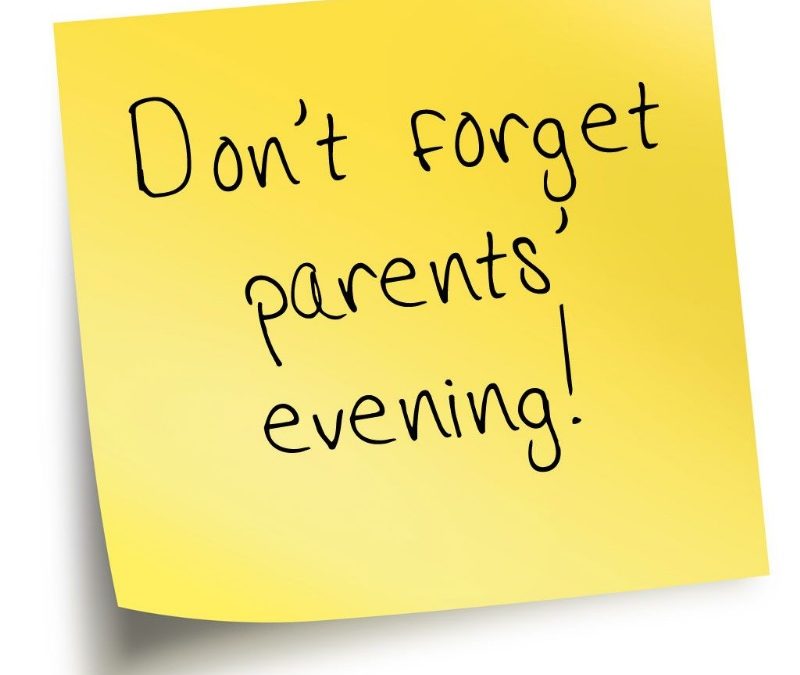 Year 11 parents are invited to discuss their child's progress on Thursday 13th January 2022 via 'Microsoft Teams'. The evening will run from 4pm-7pm.
Your child will be asked to book appointments with their subject teachers. The appointment will last for 5 minutes and will allow you to discuss the progress your child has made since September.
Please make sure your child is aware of the times you are available so that they can book an appropriate appointment with their teachers. You will also be able to see Madam Chalmers or Mr Adegboye by appointment.
Microsoft Teams
Parents will need to download the Microsoft Teams app if using a pc, tablet or mobile phone in advance of the meeting and should change the ID of your device so that it shows your child's name for the evening rather than 'Samsung or IPhone'. This will ensure that teachers link with the correct parent in the waiting room. Individual subject teacher links will be posted on Google Classroom and on the school website.
Subject meeting links
Please find them here.