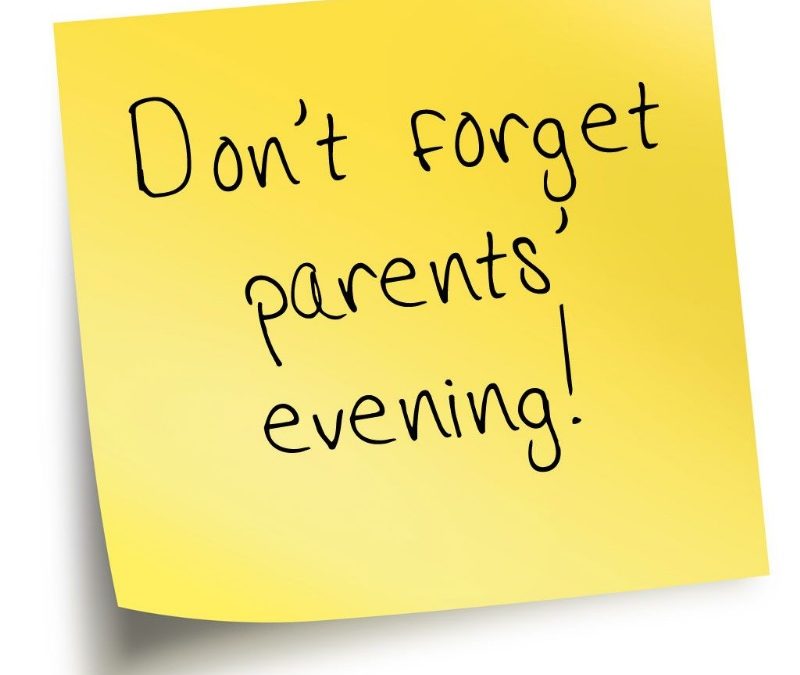 Dear families welcome to our Year 7 parents evening,
Due to the coronavirus, the evening will be held on Zoom on Thursday, 29 April 2021 (4pm-7pm).
You should have received a letter from the school setting out the times of the appointments for when your child's teachers will be available to speak to you.
Please ensure you know when you are due to speak to a teacher.
We have produced a document setting out the Zoom links, meeting ID numbers and passwords for you to use with each teacher.
You can view this document here.

Using Zoom
Before joining a Zoom meeting on a computer or mobile device, you can download the Zoom app at https://zoom.us/ or your app store or . Pre-downloading the Zoom app beforehand will save time.
If you are are unable to join the meeting directly from the link we have provided, simply put in the meeting ID, followed by the password.
Watch a short video about using Zoom here.
Let us know who you are
Can you please rename your devices so we know who you are, in order to let you in when it is your time to talk to the teacher.