Year 6 parents welcome evening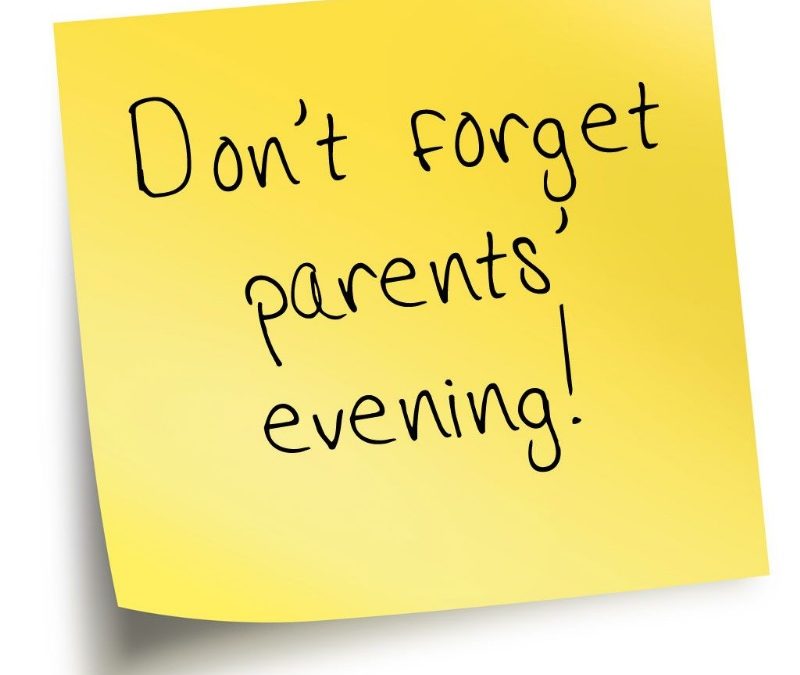 Dear families welcome to our evening to welcome our new Year 6 families,
Due to the coronavirus, the evening will now be held on Zoom on Tuesday, 6 July (5-6pm).

It is important to take part as we will be sharing lots of information with you.
Zoom meeting link
Please use the link here.

Using Zoom
Before joining a Zoom meeting on a computer or mobile device, you can download the Zoom app at https://zoom.us/ or your app store. Pre-downloading the Zoom app beforehand will save time.
Watch a short video about using Zoom here.