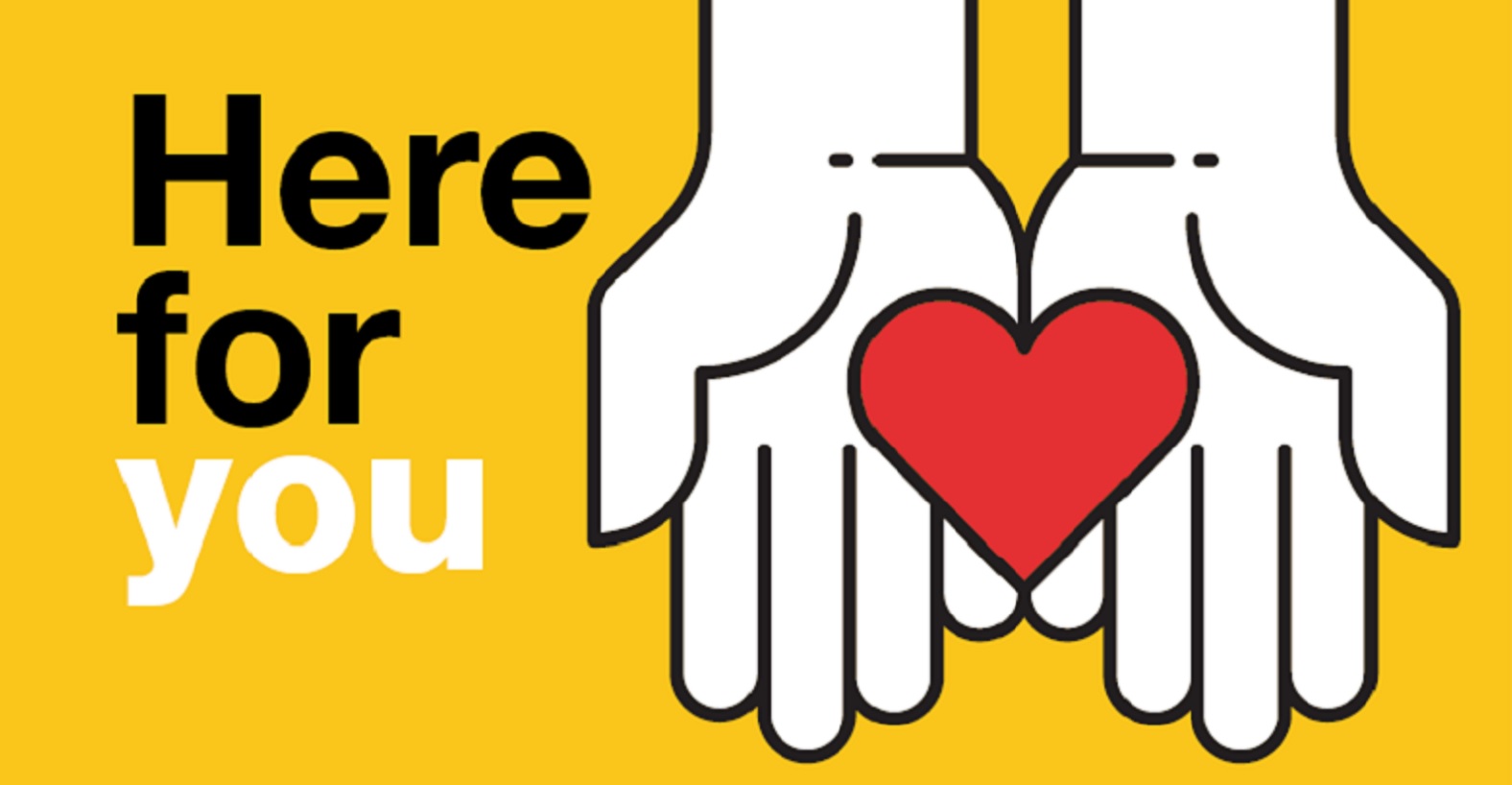 Helping families
We will do everything we can to help families at this incredibly difficult time.
We made this promise to our families at the start of the pandemic and we will continue to do everything we can to help you.
Sometimes we all need that extra bit of help.

There are of course some limits on how we might be able to help but we are here for you.
We are encouraging all of our families to check and see if they are eligible for free school meals.
Our Community Outreach team is also always on hand if you need to talk to someone. Please don't hesitate to call us if you think we might be able to help.
Take care. We love you all.
Safeguarding children
Our school safeguarding team continues to be available to support, advise and check in on families and pupils during this difficult period. Please speak to them if you need to:

Sarah Cook 07701 009319 scook@chat-edu.org.uk
Hazel Edgar 07946 629046 hedgar@chat-edu.org.uk
Cansu Diprima 07948 423364 cdiprima@chat-edu.org.uk

Safety or wellbeing of a child - NSPCC

If you are concerned about the safety or wellbeing of a child outside of hours advice and support can also be requested from the  NSPCC helpline 0808 800 5000  https://www.nspcc.org.uk/keeping-children-safe/our-services/nspcc-helpline/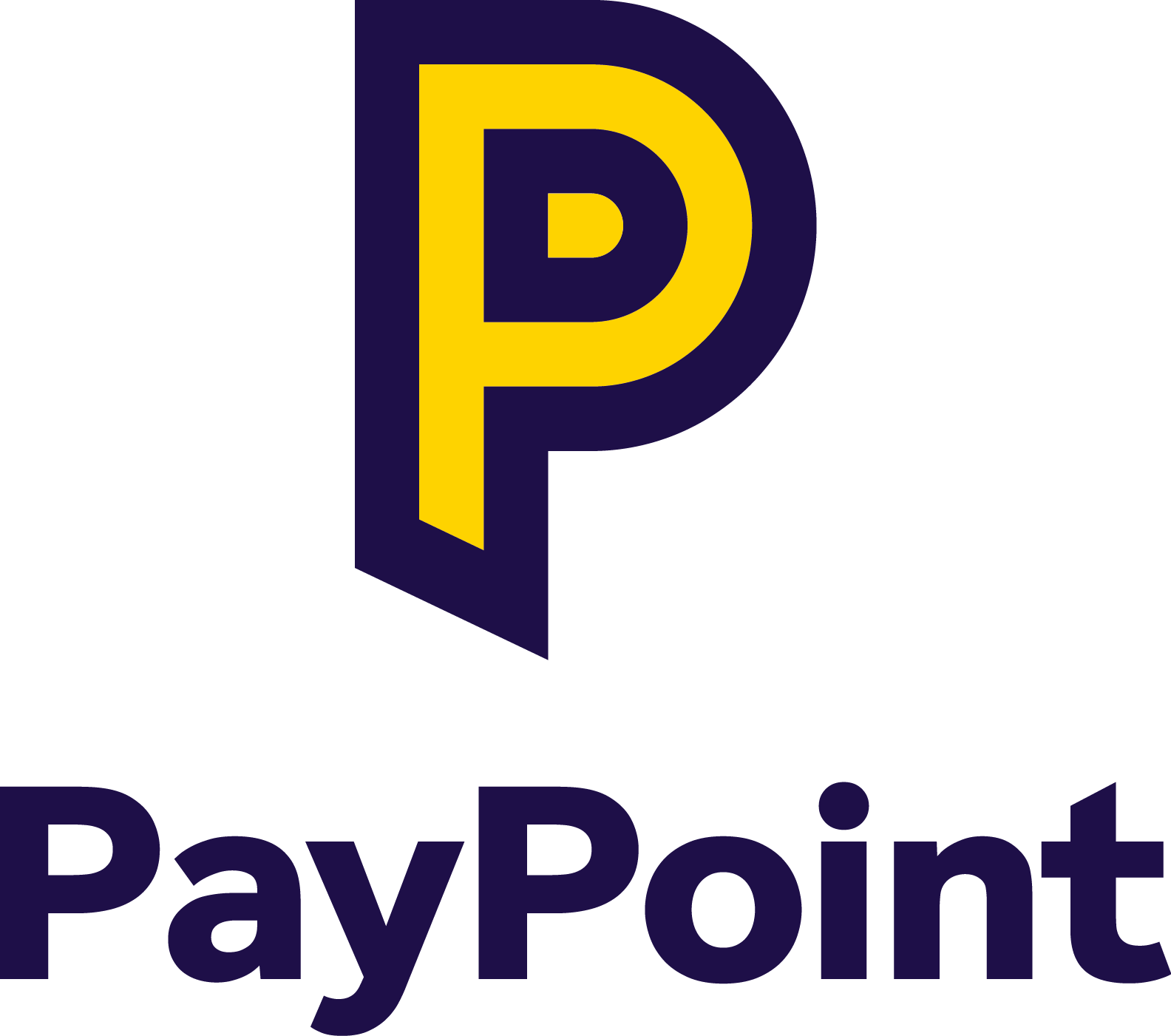 Extra support this Winter
The government announced extra funding to support families who receive free school meals as well as those who are experiencing additional financial hardships.
Please see the statement from the local authority 'No child should go hungry at Christmas - Enfield Council' which explains the schemes.
Free school meal vouchers over the Winter

This is a scheme organised by Enfield Council and not the school.
Families will receive a text message (SMS) or email (typically the majority will be via SMS but where there are no mobile numbers available vouchers will be sent to an email address ).

This message will contain a barcoded voucher and a link to help parents find their nearest PayPoint retailer. 
 
There are over 140 PayPoint retailers in the borough and the easiest way to find the nearest one would be to visit here.
 
PayPoint retailers can be anything from  a local shop to a convenience store, petrol station or local supermarket and would normally display the PayPoint logo outside their premises
 
Parents will present the shop assistant with the barcoded voucher which will be redeemed for cash.  The cash does not have to be spent in the store that issues the cash.
 
Vouchers expire after 30 days if they have not been redeemed.  
 
If parents have issues cashing the vouchers or the retailer is struggling with redeeming the voucher, contact can be made with PayPoint by calling 0300 400 0002 when they are in the store. You can find the answers to frequently asked questions here.

Food collection hubs - 28 to 30 December

As part of the Covid Winter Grant Scheme, Enfield Council in partnership with the Felix Project, North Enfield Foodbank and other community organisations, will be providing vulnerable families (those who are not in receipt of Free School Meals) with food parcels over the festive period.

Food collection hubs are therefore for families not eligible for free meals but who are facing financial hardship. These are being set up across the borough and will be run by local voluntary, community and faith organisations.
Food collection hubs will be open for families to collect a food parcel at a pre-allocated time from between the 28th to the 30th December.
Families will need to be referred to this service by the school in order to collect food from a food collection hub. Our parents made a request to us when filling in the recent survey to establish need so we have the names. We will send you an email/ text as the Council says you will then need to confirm to them by 14 December that you would like to receive food support by means of a food parcel between 28-30 December. Families will need to provide the following information:
Name

The school their child/children attend

The number of members in their family

Their Postcode

Any dietary requirements e.g. vegetarian or allergy requirements
Families will be contacted via email on the 16th December and provided with a specific date, time and location of hub they should attend to collect their food parcel from. The Council will try to match families to a food collection hub that is closest to their residence.
 
Families with dietary requirements will have acknowledgement of this confirmed in the email they receive. They will need to show a copy of the email highlighting acknowledgement of their dietary requirement when they arrive at their designated hub to ensure they receive the correct food parcel.
 
Food Collection Hubs will not be provided with the family's personal information and will only receive information on the dietary requirements of families attending their hub. For queries relating to the Food Collection Hubs over the festive period, please contact Alison.asamoah@enfield.gov.uk

Locations of the food collection hubs can be found here.
Covid Winter Grant scheme
Not sure how it works? Need to know more? You can find the answers to frequently asked questions here.
Free School Meals - contact your school office

New free school meal applications
With the current economic difficulties, we can all do with a bit of extra help, so parents should apply to Enfield Council to receive free school meal vouchers if they think they may now qualify.
More information and the application form can be found here.

Do you need extra help?
Enfield Council and the Enfield Stands Together campaign are collecting and processing all requests for support through a central form. The priority is to support vulnerable residents who are not able to get support from family or trusted friends (and are not receiving social care) with food supplies, prescriptions, and a friendly phonecall to reduce isolation. Find out more
here.
The Community Outreach team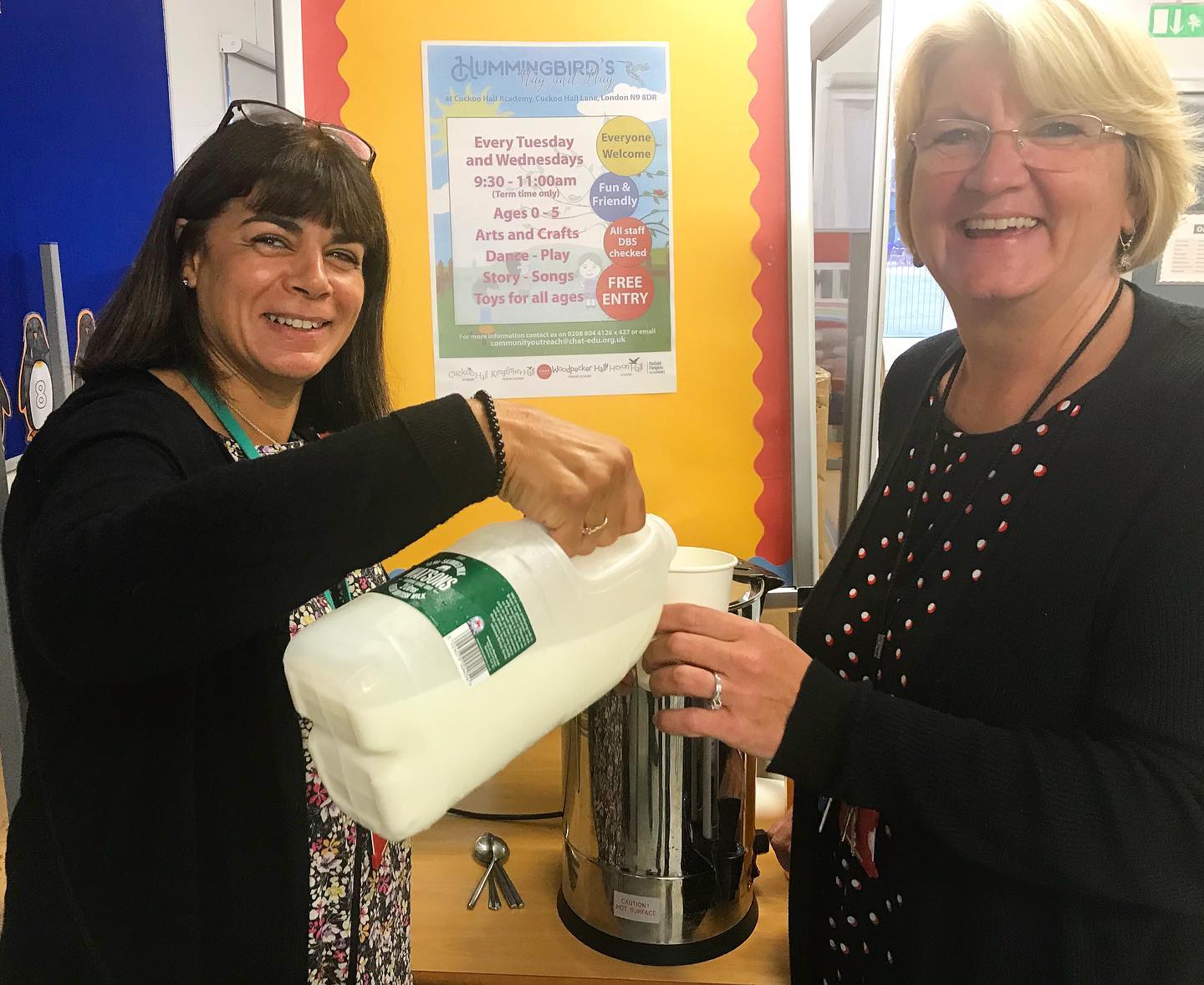 Community Outreach team
We would like to offer support to our parents at this time.
We can give advice on routine, behaviour, safety in the home and hygiene, cooking of budget meals, ideas for children during self-isolation, managing money and safeguarding.
How to reach us?
By phone:

Monday to Thursday 8am-4.30pm Juliet  07538251628
Beleyu Tuesday/Wednesday/Friday 8am-4.30pm Beleyu 07948423418
By email:

Monday to Friday You can email the team: communityoutreach@chat-edu.org.uk
Juliet, Beleyu and Gurjit.