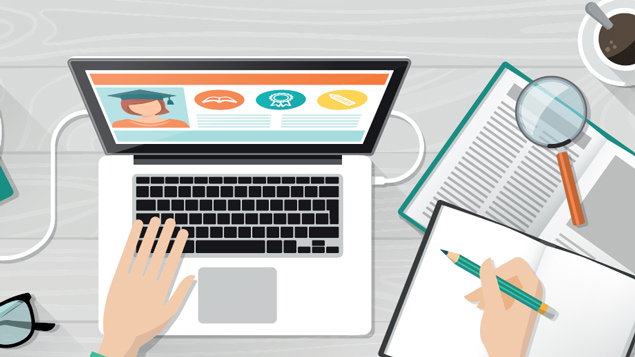 Home Learning
We have put in place arrangements for students to be able to continue their learning during the coronavirus outbreak.
This is a difficult time for everyone but there is no reason why study should not continue.
In order to mitigate the impact of lost learning time we have made the important decision to provide students with work to be completed during their time away from school.
Please read the letter from headteacher Arthur Barzey here.
These materials will be accessible here through our 'OneDrive' Cloud space.
Students will be able to access all of their learning resources via this learning space. The link to these learning materials can be accessed here:

If you have any issues accessing the resources please email thernandez@chat-edu.org.uk

Home learning weekly schedule
Please be advised that it is expected that students will complete the following work while they are out of school.
While we do not yet know the date at which students will return from this unexpected absence from school, teachers will be able to assess the learning of students while they have been away and look at the gaps that will need filling in order to ensure progress is made.
We have produced a weekly schedule for each year group setting out the subjects to study each morning and afternoon. You can read it here.