Sixth Form at Heron Hall Academy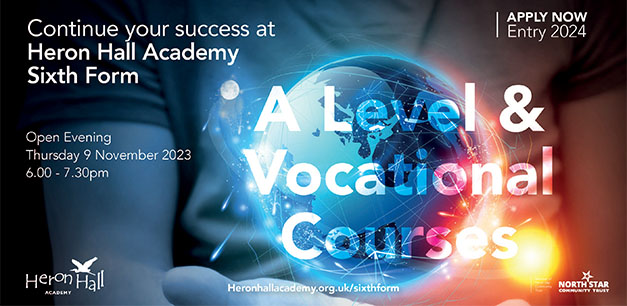 Apply now for a places in 2024
Thank you to everyone who came to our Sixth Form Open Evening on Thursday, 9th November.
You can still discover the innovative study programmes, dedicated faculty, and vibrant student community that make our institution a perfect place to shape your future.
On this page you will find plenty of information.
Give us a call for more information.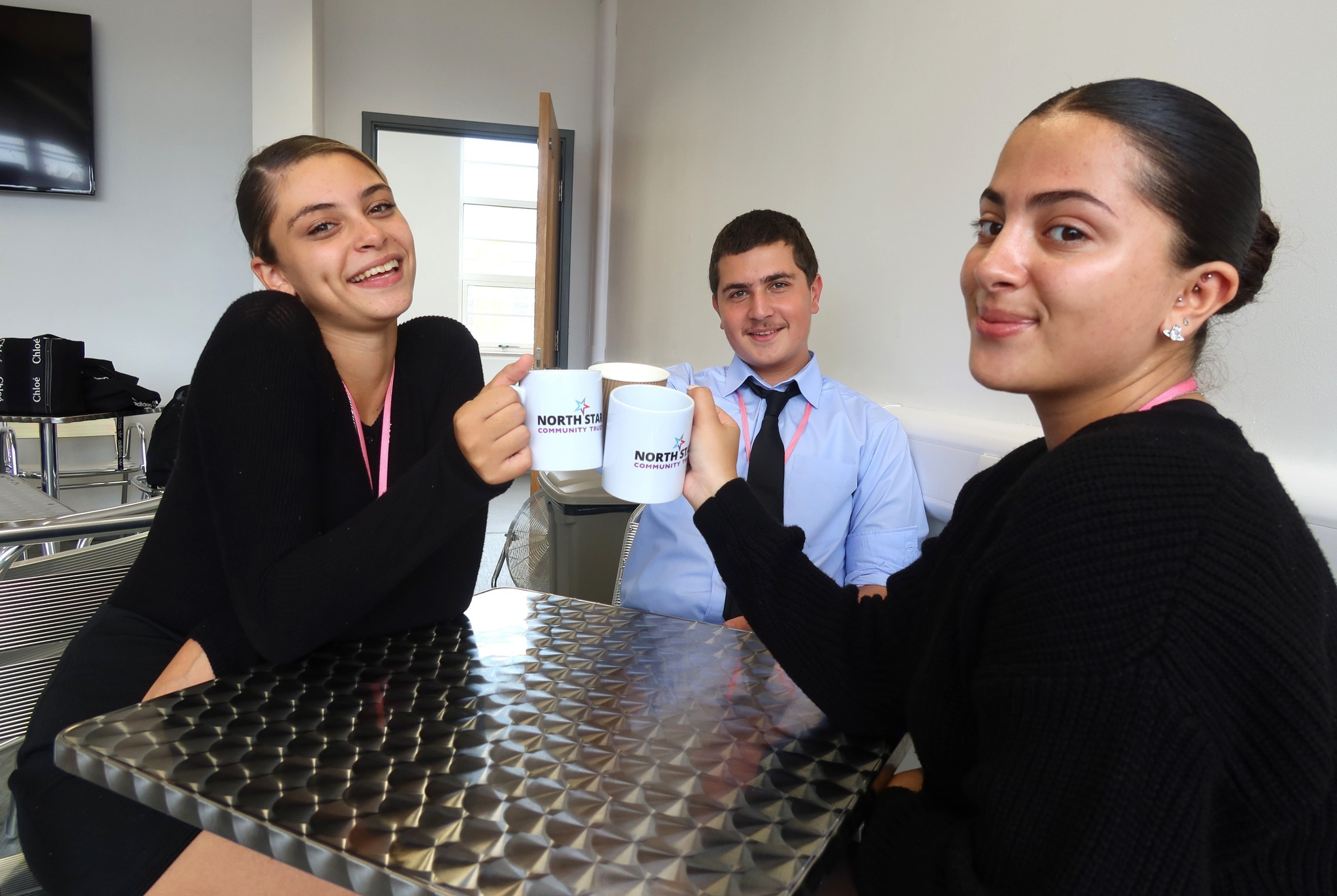 Continue your success with us!
We are delighted that following popular demand the school opened a Sixth Form in 2023.
We expect the number of places  to be over subscribed so please apply as soon as possible for entry in 2024.

Academic excellence
Heron Hall Academy has a growing reputation for academic excellence, as well as for the care it takes of its young people.
The school was the Bronze Award Winner of the Pearson Secondary School of the Year competition in 2020-21.
Our Headteacher, Mr Arthur Barzey, was named UK Headteacher of the year in 2022.

One of the most asked questions from our families is when are you going to open a Sixth Form?
We have had some of the best GCSE results in the Borough since 2018 and the progression our students make with us after they join us is in the top 10% of the country. 
A Sixth Form will enable us to take students to the next level with a fantastic offer.
Brochure
Entry 2024 Brochure You can view our Sixth Form brochure here.
Financial support
Information about financial support which may be available to some sixth form students can be found here
Our curriculum
Find out all you need to know about your studies with us. We offer an exciting and comprehensive range of courses designed to empower students in their final years of secondary education, preparing them for further education and future careers. Explore our diverse selection of subjects, tailored to foster intellectual growth, critical thinking, and personal development, ensuring a well-rounded education for all our Sixth Form students.
Key dates
Please contact Mr Molokwu.

Next Open Evening : January 2024 (date to be announced).

More information
To register your interest, or for further information about the Sixth Form, please contact us here.
We would love to tell you about our new Sixth form provision.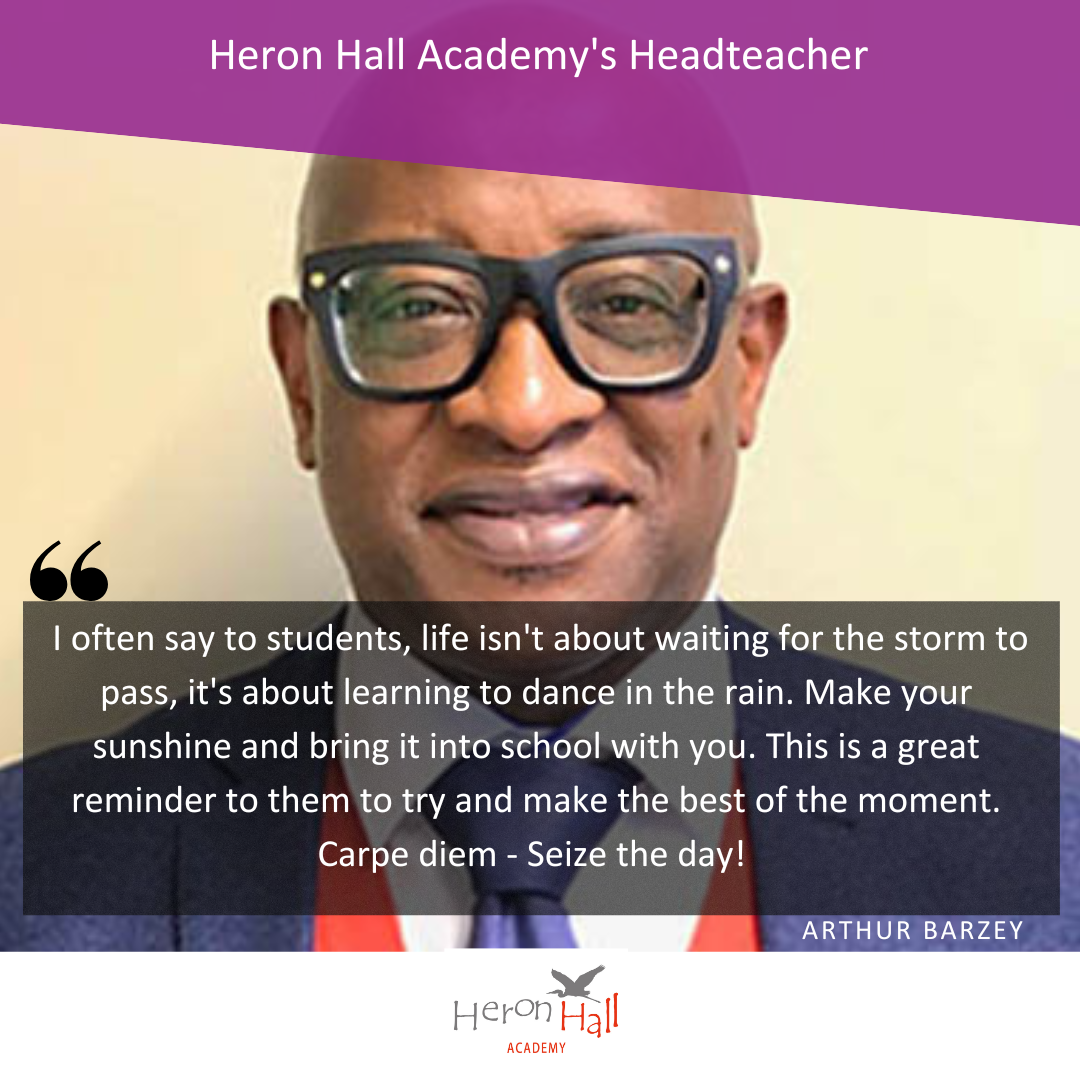 Message from the Head of the Sixth Form
We want to ensure that students achieve the best possible outcomes academically and achieve well beyond their potential. 

We focus on ensuring that students are adequately prepared for the next stage of their lives after they finish Year 13. It is vital that students are supported to transition into and out of the Sixth Form. As such, the Sixth Form has a comprehensive careers and employability programme that will upskill all our students.
Whether that be a student who wishes to continue with higher education at university, or those who may wish to leave post compulsory education and transition into the world of work. Irrespective of what any student intends to do with their career, all will be able to access an in-depth and tailored Careers Information and Guidance Programme. 

All students participate within the Sixth Form Enrichment Programme that will allow them to volunteer within a range of different contexts. This will not only be within the school, but wider community. Students could volunteering in local primary schools or volunteer in local charitable organisations such as soup kitchens or homeless shelters. This will afford students the opportunity to develop the aforementioned soft skills such as; confidence, communication, resilience, tolerance and integrity.

The enrichment programme supports students to embody our school ethos and STRIVE values within Heron Hall and also the local and wider community. 
Mike Molokwu, Head of Sixth Form