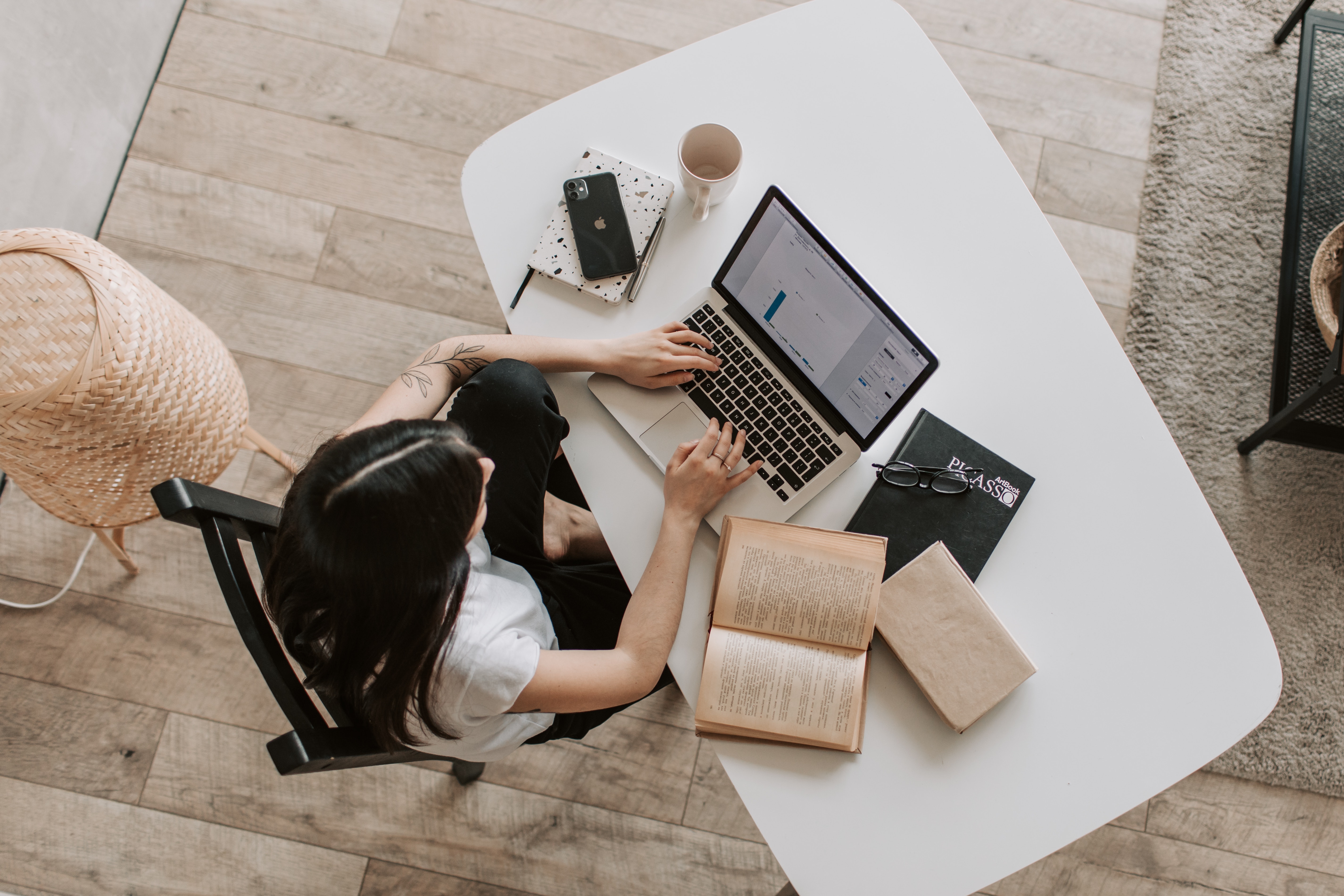 Welcome to our revision pages!
The importance of revision is twofold. Firstly, it helps you to remember facts, figures,topics and methodologies that you studied some time ago. Secondly, revision will help increase your confidence and reduce anxiety.
With a good revision plan you will be well prepared for your examination.
On these pages you will find some great resources to help you revise.
Keep checking back as we are adding new resources all of the time.
Once you know what you will be revising, you can make a revision timetable. Make this detailed, including any relevant papers or notes you need to look over.
Block out time for socialising, exercising, and any other breaks or plans you might have.
Stick to this as best as you can and avoid the temptation to jump straight into your revision without one.

Whilst you might think that making a plan is time consuming, in the long run it will save you time as you won't be having to decide what to revise on a day-to-day basis.