Going to Heron Hall Academy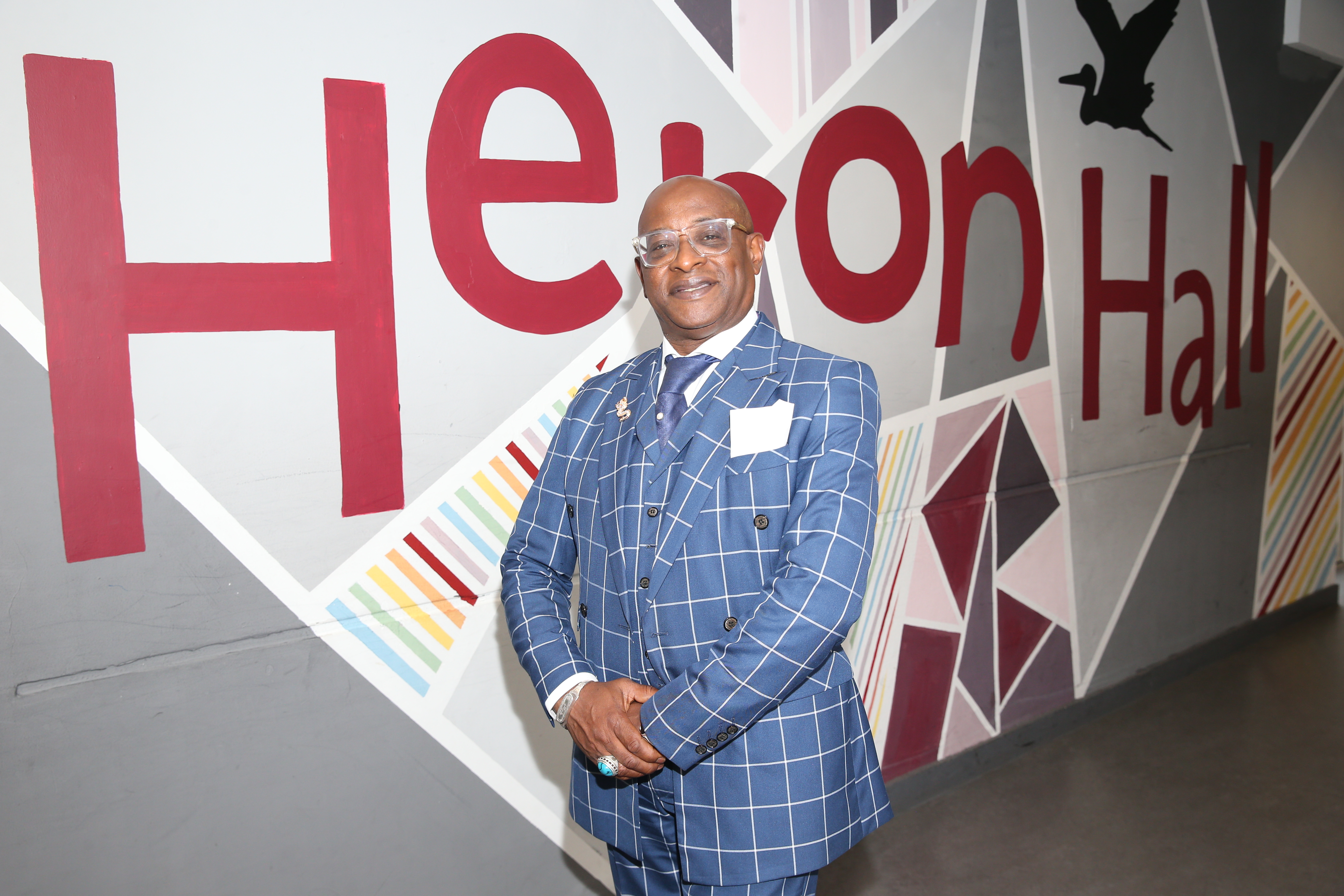 A warm welcome to our new Year 7 families

We want to wish you a very warm welcome to Heron Hall Academy. We look forward to your child starting with us in September.
This year our transitions days will take place on 6 and 7 July 2023. You will be invited to one event. Out Transition evening for all parents will take place on Wednesday, 5 July at 5pm.
With our Headteacher, Mr Arthur Barzey, crowned as the UK's Headteacher of the Year for 2022-23 in the top national teaching awards and a school that in 2021 was a Bronze Award winner for UK Secondary School of the Year, it is no surprise that Heron Hall Academy is becoming one of the most popular schools in the borough.

We have created  a series of Year 6 Transition information pages which we hope you will find helpful. There is also an email address to respond to all your queries [email protected].
Heron Hall is a place of love, respect and tolerance, a home away from home for your children, somewhere they will be safe and cared for. We are part of North Star Community Trust and based on the former Middlesex University site in Ponders End. As you walk into Heron Hall Academy, we believe you get a feeling of pride, of being somewhere everyone matters, where no one is left behind and where every single student can reach their full potential.  The magnificent building and facilities, added to the attitude and high aspirations of our staff, inspires our children to work hard and stretch themselves. 

We pride ourselves in creating a family type culture at Heron Hall, making it a special place where staff and pupils genuinely care and support one another. Student wellbeing is at the forefront of what the school does every day. Students get lots of opportunities to share their thoughts and ideas in form time and each year group focuses on key areas of wellbeing in their studies. Our teachers take the time to talk to every student during the week and to offer any support they may need. This is especially important for an 11-year-old child starting in Secondary school.

Arthur Barzey, Head teacher       Mark Meremikwu, Head of Year 7
Watch videos about the school