Online learning timetable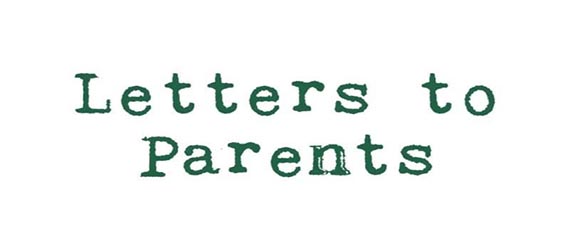 We have now moved to online teaching using Google Classroom.
With Google Classroom, teachers will live stream lessons every day, upload work for students to complete as well as provide them with feedback.
As the school is closed, we have an online learning timetable your child should be following.
You can see the school timetable and further information on online learning here.