Red Nose Day at Heron Hall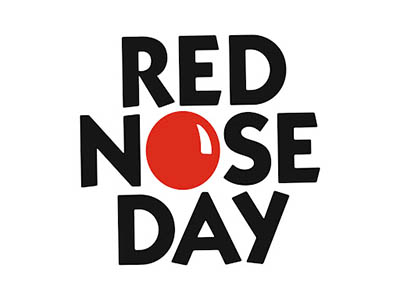 On Friday 19th of March, we will be celebrating Red Nose Day.

We are asking students to donate £1 in order to wear one item of red clothing.
All of the money we raise from the day will be going to Comic Relief and The Methodist Boys High School in Sierra Leone.
We have been developing a partnership with the school as part of our global curriculum dimension, culture, and diversity experience.
We look forward to the day and seeing students wearing something red.