Year 10s working hard at summer school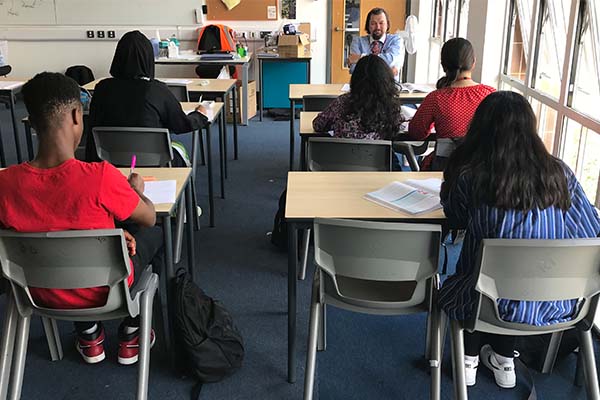 Year 10s have returned to school this week to take part in summer school. This will help them catch up on work they have missed due to the Coronavirus pandemic.
The extra catch up sessions are pivotal to ensuring these students get off to a great start in September for the new academic year.
Students have been working hard before they begin their final year at secondary school in September.