Check Out Our New GCSE Revision Resource Pages Now!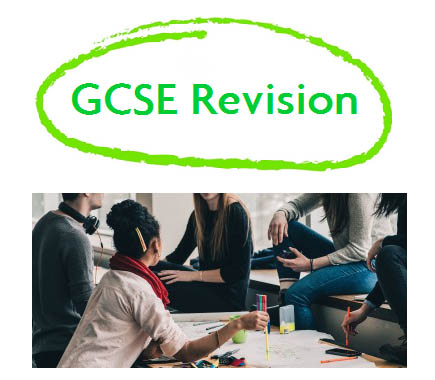 Check out our fantastic new GCSE revision resource pages now!
On these pages you will find some great resources to help you revise.
There is revision material on the page for all of your subjects.
Keep checking back as we are adding new resources all of the time.
To go to the revision pages click here.