Author Virginia Euwer Wolff at Heron Hall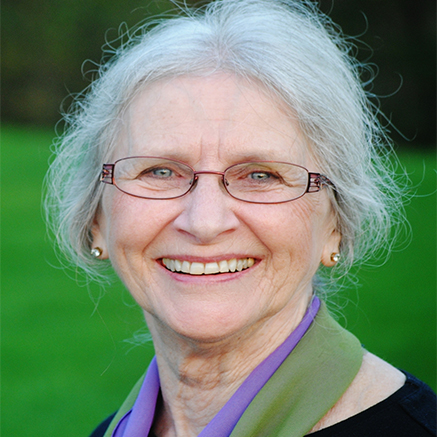 Workshop with world famous author
We are delighted to announce that award winning children's author, Virginia Euwer Wolf, will be leading a writers workshop for our Key stage 3 students on Thursday, 4 March, as part of our World Book Day Celebrations.

Virginia is an accomplished violinist and former English teacher. Her first book for young readers, Probably Still Nick Swansen, was published in 1988 and won both the International Reading Association Award and the PEN-West Book Award.
Since then she has written several more critically acclaimed young adult novels, earning more honors, including the National Book Award for True Believer, as well as the Golden Kite Award for Fiction and the Jane Addams Book Award for Children's Books that Build Peace.
Her books include Make Lemonade, The Mozart Season, This Full House and Bat 6. She lives in Oregon, USA.

Helen Simpson, from Heron's English Department, said:
"These are beautiful, moving and clever books. The children will gain an enormous amount from meeting the author and getting some insights from her."

You can visit Virginia's website here.