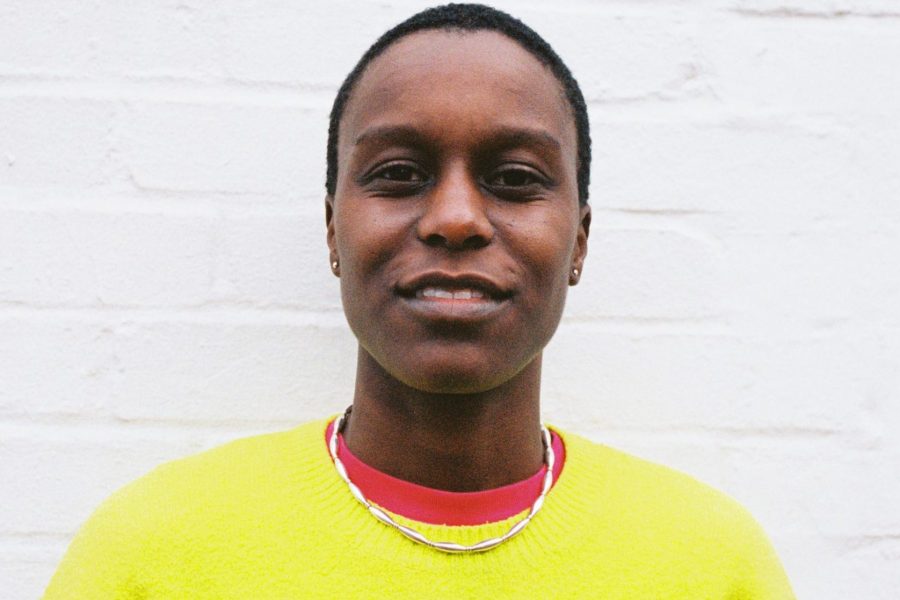 Celebrating World Book Day in 2023
World Book Day changes lives through a love of books and shared reading. Our mission is to promote reading for pleasure, offering every child and young person the opportunity to have a book of their own.
Reading for pleasure is the single biggest indicator of a child's future success - more than their family circumstances, their parents' educational background or their income.
We want to see more children, particularly those from disadvantaged backgrounds, with a life-long habit of reading for pleasure and the improved life chances this brings them.

World Book Day was created by UNESCO on 23rd April 1995 as a worldwide celebration of books and reading. It is marked in over 100 countries around the globe. 

The first World Book Day in the UK and Ireland took place in 1997 to encourage young people to discover the pleasure of reading.
Celebrating World Book Day at Heron Hall
Once again the school will be putting on a whole host of events:
There will be two workshops for the students with Remi Graves, the poet and drummer, and  rapper and poet Breis returns to deliver writing master classes with Year 9 groups
£50 amazon vouchers are up for grabs for your own first 500 words of your own novel and publication on the school website. UPDATE: Read the winning entry here.
Author crossword : available from the library and £10 voucher for the winning entry
Guess the character: teachers will dress-up as characters from a novel. Guess correctly and hand in your entry at the end of the day. £10 Amazon voucher for winning entry
Who can make the best bookmark : £10 amazon voucher for the winning entry
Former associate of the Crick Crack Club , storyteller Laurence Ashcroft will be telling stories in N1.8 on 3/3/23 from 12.45. First 30 students admitted
Madam Barnwell will deliver a lecture on her Masters dissertation: 'The Formation of Racial Divisions in British Society through Patois' Communication of Jamaican Nationhood and it's Reinforcement of Ethnic Stereotypes.'
Update - Our World Book day competition winners
Author crossword - Design a bookmark - Who's,Who? - Write the opening of a novel - Staff: best dressed - Library staff's choice awards and the World Book Day Kahoot
Find out who won here.