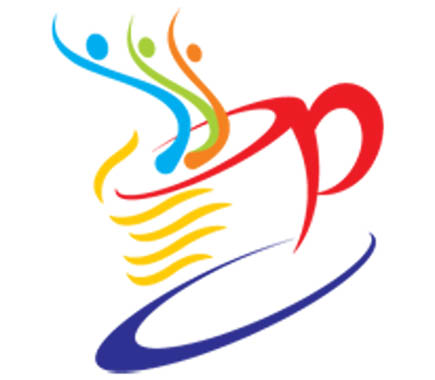 Heron Hall opens a Parent Cafe!
Parents can drop in to meet other parents, have a chat, relax, enjoy a hot drink and some pastries.
The cafe is put on by the school and the Trust's Community Outreach team.

All the food and refreshments are free.
The next Parent Cafe is on Tuesday 25 February 1-2.30pm.
Love to see you there!
Comments about the cafe:
"It is lovely to meet my friends here."
"The staff go to such lengths to make the cafe special for us."
"The cakes are delicious and free."
"The parent cafe is such a great idea. Thank you."