Virtual afternoon tea catch up for parents!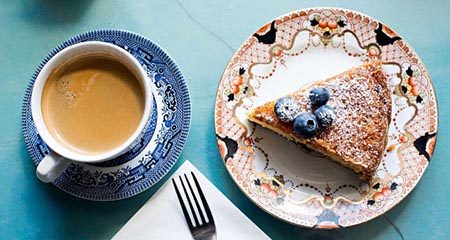 Join the Community Outreach team for a cup of tea and a catch up on Wednesday 24th June at 1:30pm.
Following our very successful afternoon tea and coffee sessions, we thought it would be a good idea to keep in contact. 
As there are restrictions in place we have arranged a "virtual" get together.
So whether you have attended already or are new to the group, please feel free to make yourself a cup of tea or coffee and settle down for a quick catch up. 
If you would like, maybe you can share some experiences you have had over the last few weeks.
All you have to do is install the zoom app and enter the details below. 

Meeting ID: 961 7520 6997

Password: 5qUxMc
If you already have the zoom app, click here before the meeting is about to start and enter the id and password stated above. 
For further information, email communityoutreach@chat-edu.org.uk
We can't wait to see everybody!