Questions and answers for returning to school in September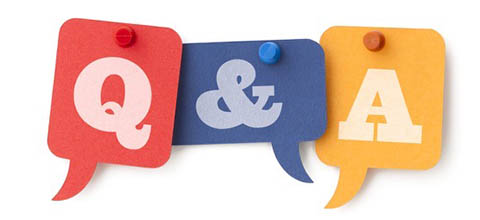 We understand the concerns of our families. We have been asked many questions about the return to school.

We have put together a detailed Q&A, which will help parents better understand how the school will operate in September. 
See the questions and answers here.