Free online careers event for Year 10 and 11 students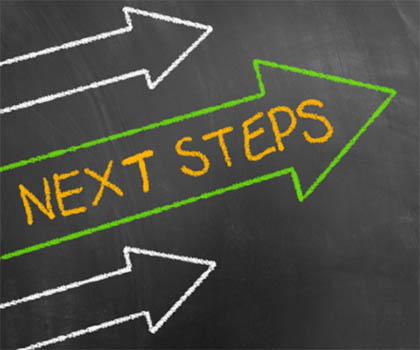 There will be an online careers event on Thursday 28th January for students in years 10 and 11 from 16:15 pm-17:00 pm.

The webinar offers GCSE students guidance and support for choosing their next steps in education.
The event will also focus on the differences between school and post 16 education like apprenticeships.
Students need to create a Microsoft teams account and can join the event on the allocated date and time here.