Important notice: half day on Friday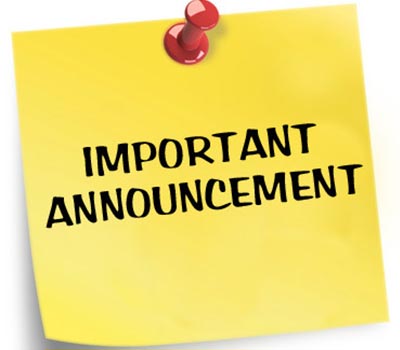 Friday 26th February will be a half day for Heron Hall Academy students. This is because we will use the rest of the day for staff training.
Remote lessons will run as normal for periods 1-3. After lunch, students will not have their period 4 or 5.
Remote learning will resume as usual on Monday 1st March.
Please read the school letter for more information here.