Heron Hall gifted over 250 food packages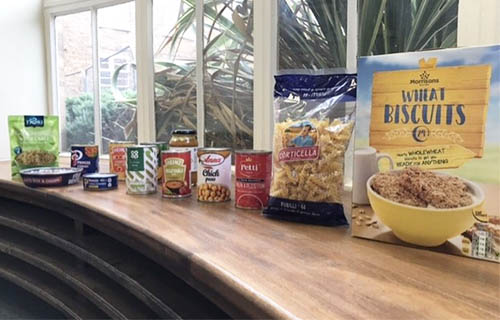 We have kindly been given over 250 food bags from UK charity Jedidiah.

Each bag contains cereal, tins of tomatoes, chickpeas, vegetables, fruit, spaghetti hoops, tins of tuna, corned beef, minced beef pie, and a jar of curry sauce.
The Community Outreach team has been distributing these bags to our families.

Jedidiah is a charity that provides food support to families. During this pandemic, they have been supporting schools by supplying food bags.

We would like to thank them for their kind donations.