Return to school dates, testing and new rules on masks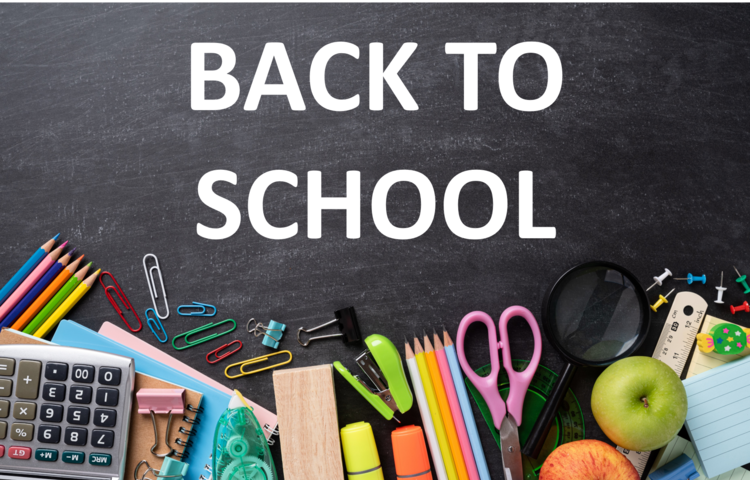 Return dates
The Year groups will be returning at different times and will be tested. You can read the letter here.
Masks
The government has also announced that children should wear masks in the classroom. Pls provide a mask for your child.
Consent for testing
If you have not yet given us consent for testing, You can do so here.
Watch a video about testing for coronavirus to keep us all safe here.