Suggestions for books to read and enjoy with your child.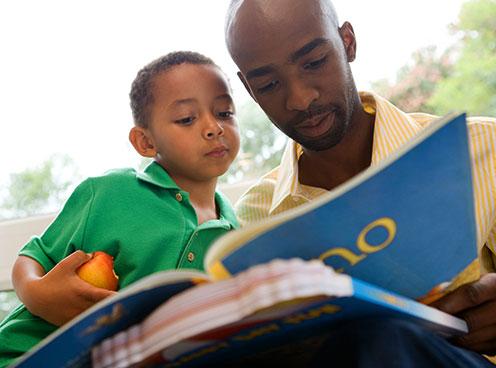 Thinking of great books to read to your child? BookTrust, the UK's largest reading charity, has some fantastic recommendations for you and your child to enjoy. Reading 15 minutes everyday with your child will greatly increase their academic results in all subjects. Plus reading is fun. 
For children aged 12+, click here.