Woodpecker Hall Academy to run a free COVID-19 vaccine clinic for 11-16 year olds across Enfield.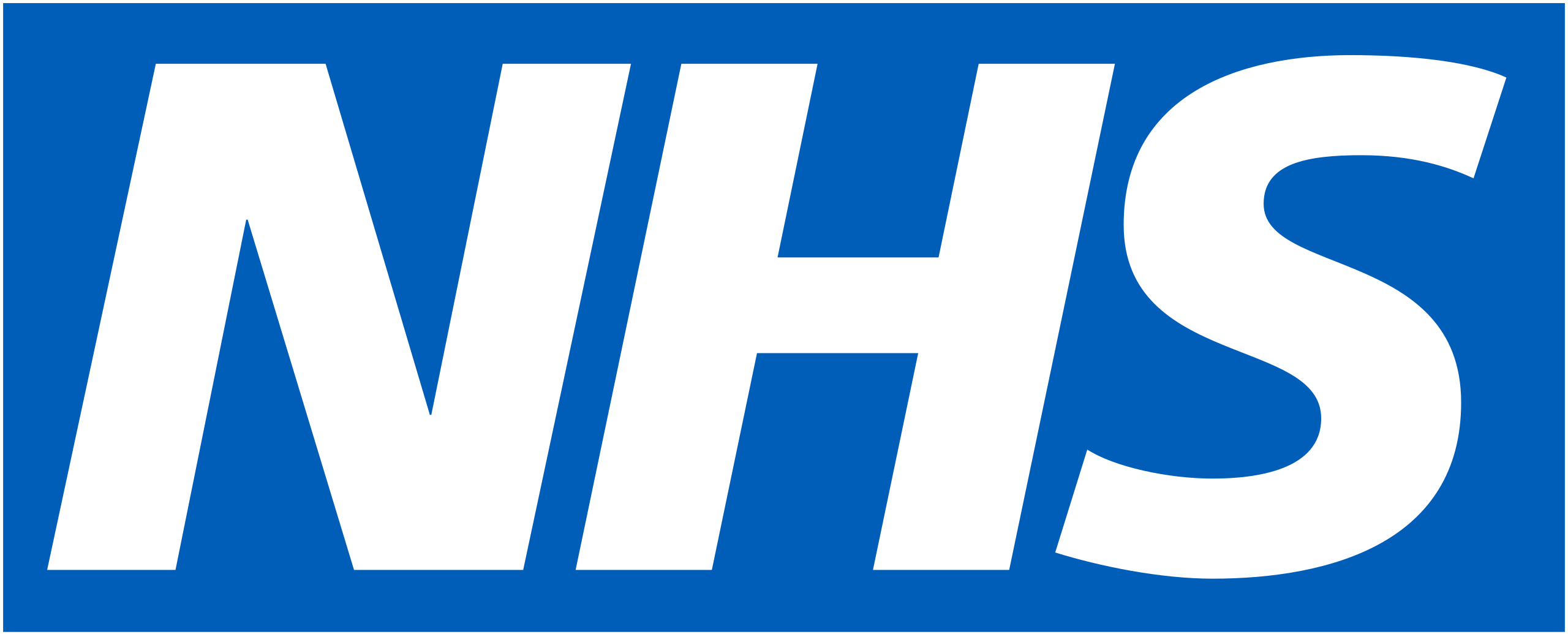 With COVID-19 cases on the rise, it's very important that families are vaccinated in order to reduce the spread within our community.
On Wednesday 25 July from 9:00am -3:00pm, NHS Enfield are running a free clinic for COVID-19 vaccinations, for children aged 11-16. The clinic will be held at Woodpecker Hall Academy. We are proud to use Woodpecker Hall Academy as a clinic in order to encourage families to get vaccinated. 
This isn't a walk-in clinic, and families will have to book an appointment with a nurse. 
For more information or to book an appointment please contact the nursing team. Enfield school Aged Immunisation Team. 
Email: Beh-tr.enfieldimmunisationteam@nhs.net .Contact number 0208 702 3499.