Amazing artwork on display in reception!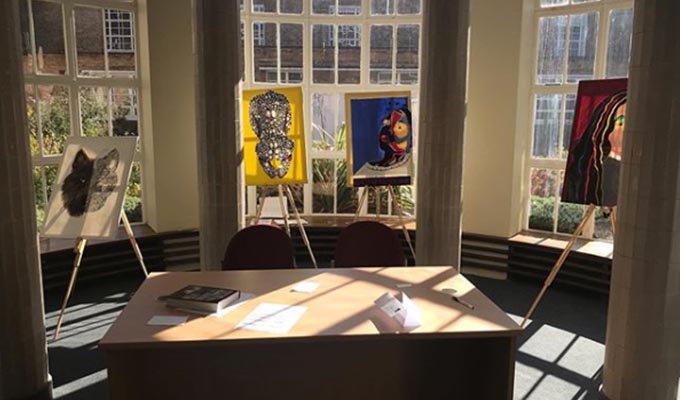 Take a look at the beautiful artwork on display in our wonderful school reception.
These amazing pieces of work were created by our very own students and are on full display to anyone who visits Heron Hall to showcase the talent we have here at Heron.
We are very proud of our students work and encourage anyone to take a look next time you visit our fabulous school.