We are hiring!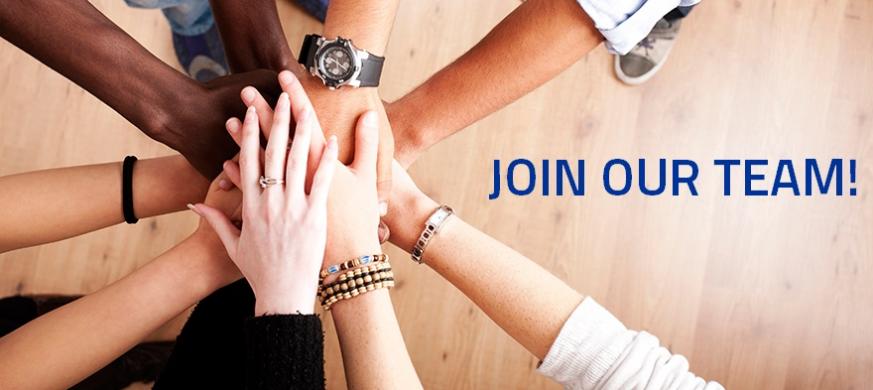 Looking for your next challenge?
We have a range of teaching and non-teaching jobs.
We hope you will consider applying to train or work with us.
You will bring a passion for helping to build and secure the future aspirations of our children. The energy and enthusiasm needed to meet the challenges of working in a busy London school. A genuine desire to develop and progress. A positive, can do attitude. A commitment to CHAT's guiding vision and aims.
You will find a friendly, supportive and experienced leadership team. Enthusiastic, motivated and curious children. Our commitment to personal and professional development.      
Recognition for exceptional performance. Opportunities to progress and move within the Trust. A positive working atmosphere.
Fiona Costley, Head of Human Resources.
Vacancies

See our latest vacancies here.