We Love Reading at Heron Hall!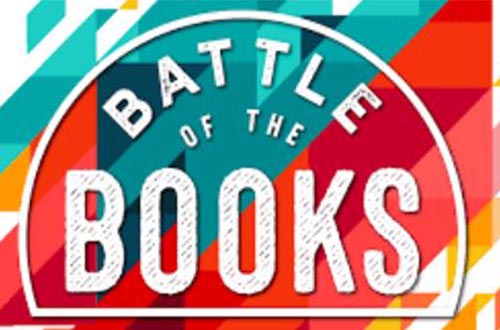 Our students love reading at Heron.
So far 2,284 books have been borrowed from the school library!

We adding library resources all the time in the school.
The library is at the heart of Heron Hall.
There is a massive battle of the books! Its Year 7 v Year 8. Year 7s have so far read an incredible 19,507,559 words.
Year 8 are not far behind on a stupendous 18,751,040 words!
There are still 6 months left.
Who will win the battle of the books?
We are so proud of our 'millionaire readers' - students who have read a million words since September.
We now have 4 in the school!