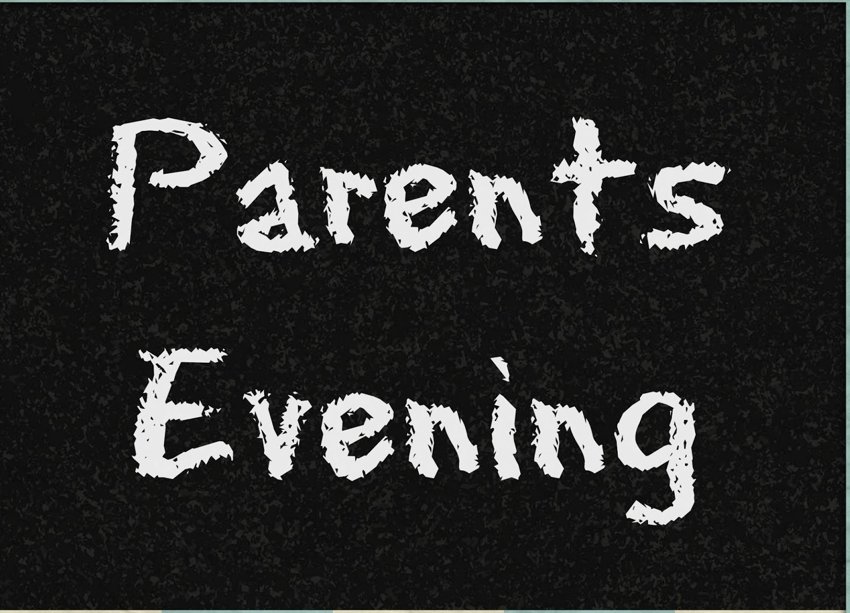 Please join us on Thursday, 4 February

This year's event will be held online because of the coronavirus.
It is important that everyone attends.

Parents' evenings are always some of the key events in the school calendar each year, allowing teachers and parents to work together to increase pupils' results and help them to successfully go onto the next stage of their lives.
Year 11 is a particularly vital year for the students at Heron Hall Academy.
The pandemic has, as we all know, created even greater challenges for our young people in the future.

We want to do absolutely everything we can, working in partnership with our families, to help your children do the very best that they can.
We look forward to greeting you all on Thursday evening.
Finally, we would also would like to take this opportunity to mention the applications for Sixth Form/College as the deadlines to apply are  rapidly approaching. 
Your child  has had support from the school but must take responsibility for applying for at least 3 different colleges and your support with this would be much appreciated.

Arthur Barzey, Headteacher & Tom Martin, Head of Year 11

Online meeting with teachers via Zoom
The evening will run from 3:30pm to 6:00pm. 
The Zoom links and codes to use are all in this document here.

Your child was asked to book appointments with the teachers of their classes.
The appointment will last for 5minutes and will allow you to discuss the progress your child has made since September.
You will need to download the Zoom app if using a tablet or mobile phone in advance of the meeting and should change the ID of your device so that it shows your child's name for the evening rather than 'Samsung or iPhone'. This will ensure that teachers link with the correct parent in the waiting room.
Please see our letter about the evening here.