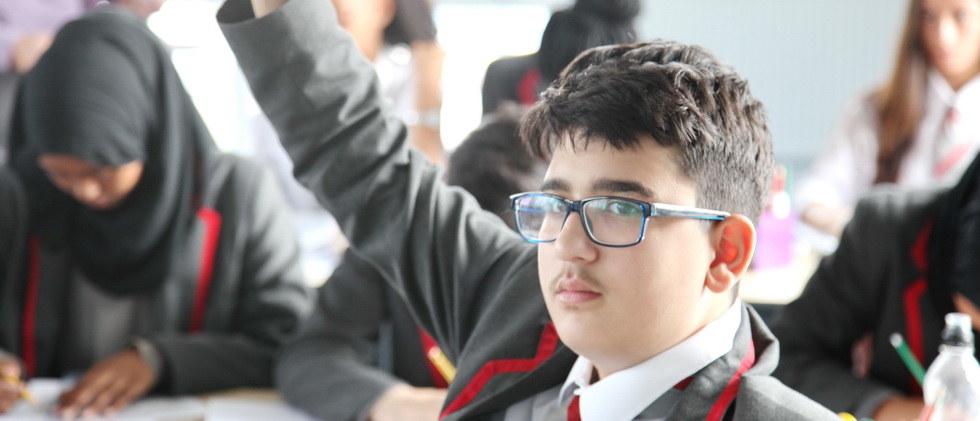 Welcome,
We look forward to your child starting with us in September 2019.
In July we held a meeting for all our parents to give them information about the school and everything needed to prepare children to begin life at secondary school with us.

You can find a presentation we gave setting out this information here.
Unform policy 2019/20
Look smart, Think smart, Act smart. Please read our uniform policy document carefully. You can find it here.
If you have any queries please contact the school office on 020 8443 9631 or office.heron@chat-edu.org.uk


Arthur Barzey
Head teacher

A short film about starting at Heron Hall
Staff and a group of our Year 7s have made a film about what it is like to come to Heron Hall. We hope you enjoy it.